Vision & Mission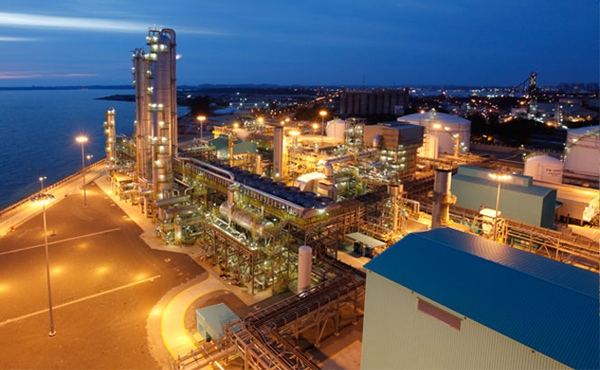 Vision
Nasim Technologies
has made their vision to transform into World Class
IT SOLUTION PROVIDER.
NASIM Tech.
is going to be your privileged partner to solve your problems and increase your overall productivity.
We will provide you with the best solutions because we feel involved in your organization. You can rely on our great expertise and highly qualified team.
Mission
Our mission is to offer small and large enterprises a range of industry-leading services and consultancy, and in communication in any technologies at affordable deal without the burden.