Internship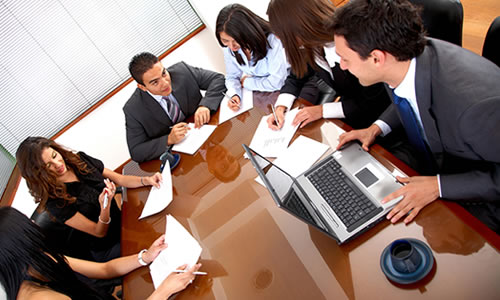 NASIM TECHNOLOGIES
provides real exposure and responsibilities for our interns who take away practical experiences and professional achievements. The
Internship Programme
is popular and highly competitive. Acceptance standards are rigorous and the optimal period to intern is three months.
Interns will leave with invaluable experience and a network of new friends and colleagues from working in a motivated high performing culture with Malaysia's capital market regulator.
We are now open for students in the field of ICT and
Multimedia
To apply, please provide:
Personal details and background

Introduce yourself and give us your contact details. Tell us what you are doing right now – studying for your graduate or post-graduate degree, planning to take a sabbatical, running a business part-time?

Areas of studies and pursuits

If you are studying, let us know the university you attend and degree you are pursuing. If you are a post-graduate student and working at the same time, tell us what skills and experience you have and what competencies you hope to develop. For example, do you like research and analysis or writing proposals and reports? Or do you prefer operational and administrative duties?

Benefits of internship and proposal

Explain how your internship with us will benefit you and what makes you the right person to be an our intern. Attach a short proposal on which aspects of the capital market and which business group or department in our organization interests you, and how this is relevant to your studies.
If you are interested in joining the
Internship Programme
, please to submit your application to the address below. We will review all applications on a rolling basis. Please attach your cover letter, resume, scanned copies of your transcripts and relevant certificates when submitting the application.